Welcome to-----
PEN SANS SHIH TZU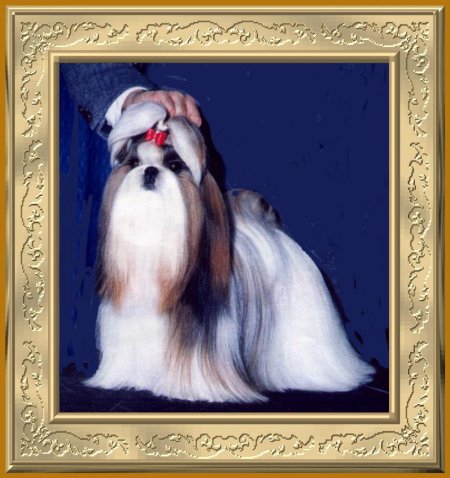 BIS AM CAN HK CH PEN SANS UNFORGETTABLE
Natalie, pictured above, is just one of the many beautiful Shih Tzu
Champions we have breed in the past thirty years.
Pen Sans is dedicated to breeding physically and mentally sound
Shih Tzu that conform to the AKC standard.
Member of: American Shih Tzu Club
Puget Sound Shih Tzu Fanciers
Richland Kennel Club

Gloria Busselman
Richland, WA
509-943-3292
email: partiwai@3-cities.com
Pen Sans is now in the capable hands
of Mark Iseki in Poulsbo, Wa.
Mark has been associated with us for
over 20 years from his former residence
in Hawaii. I feel confident that he will
continue on producing top quality,
sound, lovely Shih Tzu.
Please email Mark at pensans@gateway.net

click here for:
My new passion is now breeding and showing Persians Cats.
I invite you to look at my Persian webpage.
Click on the the banner

I invite you to see:
My son's Miniature Horses